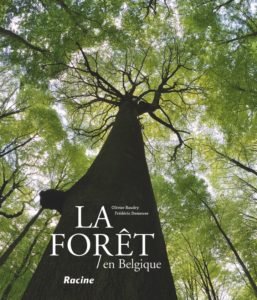 La Forêt en Belgique
De Bossen in België
Publisher : Racine and Lannoo
Date of publication : November 2014
ISBN : 978-2-87386-903-8
ISBN : 978-2-87386-915-1
Text by Olivier Baudry. Forewords by Philippe Blerot, Stéphane Vanwijnsberghe and Jos Rutten.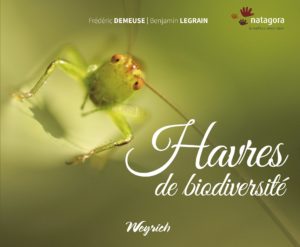 Havres de biodiversité
Publisher : Weyrich edition
Date of publication : September 2013
ISBN : 978-2-87489-191-5
Text by Benjamin Legrain. Foreword by Emmanuël Sérusiaux, president of Natagora.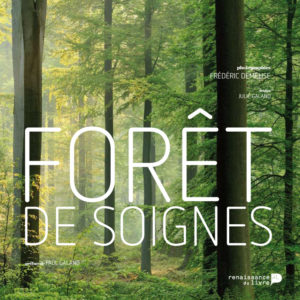 Forêt de Soignes
Publisher : La Renaissance du Livre
Date of publication : November 2010
ISBN : 978-2507003258
Text by Julie Galand. Foreword by Paul Galand.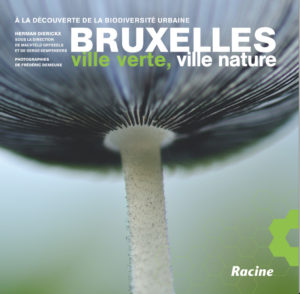 Bruxelles – Ville verte, ville nature 
Brussel – Groene stad, stad vol natuur

Publisher :
Racine and Lannoo
Date of publication : December 2010
ISBN : 978-2-87386-678-5
ISBN : 9789020995374
Text by Herman Dierickx. Under the supervision of Machteld Gryseels and Serge Kempeneers. Foreword by Brussels Minister of Environment Evelyne Huytebroeck.